Fantasy as well as paranormal writing has seen its fair share of mythical creatures come to life in their pages. Many of them are well know and have been written about on numerous occasions including vampires, shape shifters and werewolves, dragons, and even centaurs, kelpies and mermaids.
But there are still so many mythical creatures that are less well known and hardly used in stories, despite being so interesting. So I have decided to champion some of these lesser known creatures. Some you may recognise, some you might not. Hopefully we will see more of these lesser known mythical creatures featuring more heavily in fantasy and paranormal stories in the future. Move over vampires and werewolves....this is the future: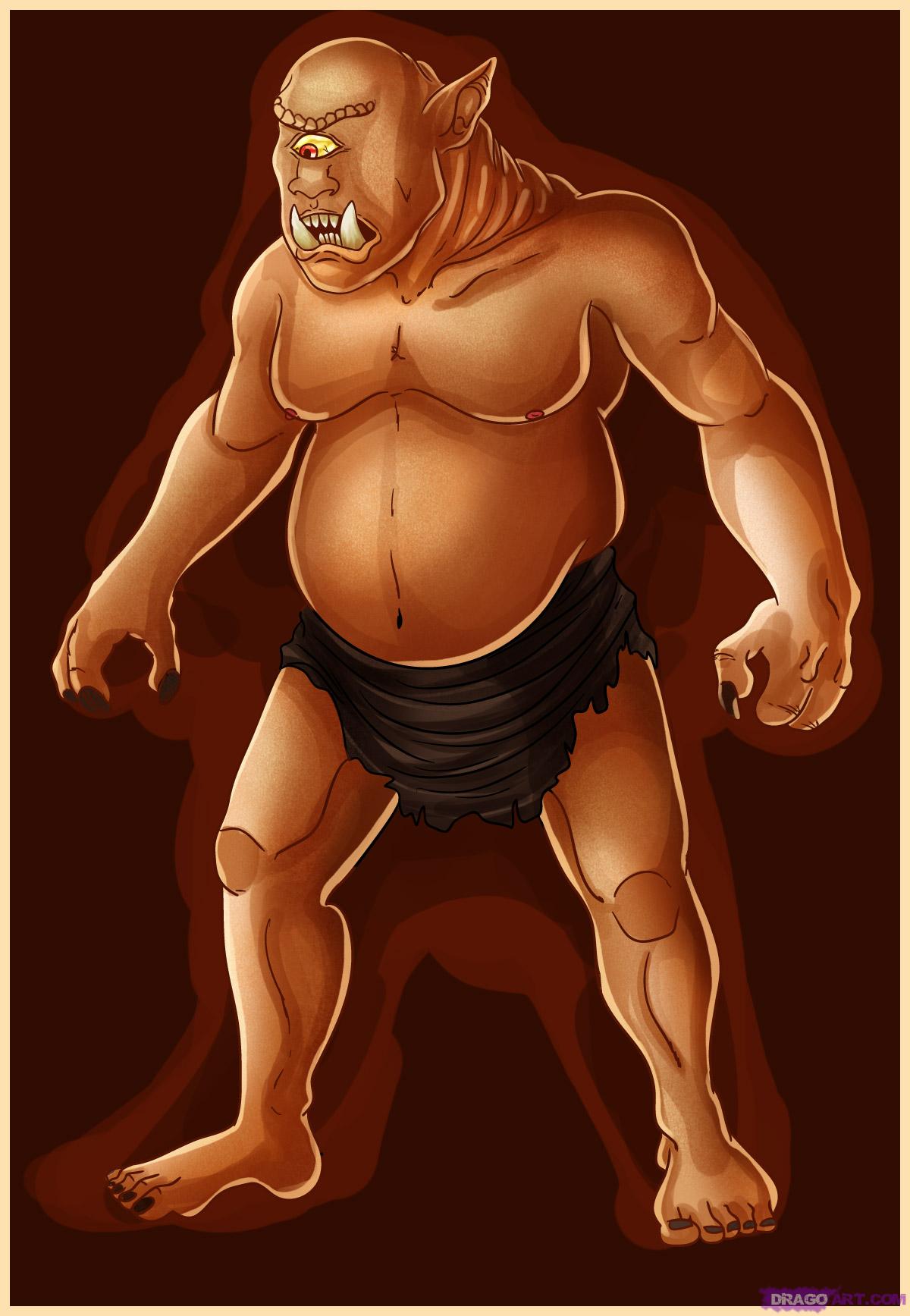 The Cyclops were single eyed Giants with their one eye in the middle of their forehead. They were extremely vicious, every thought and moved was filled with a mind of aggression. According the the writer Hesoid, the Cyclops were stubborn strong and 'abrupt of emotion'.
There were two generations of Cyclops inn greek myth. The first generation consisted of three Cyclopses called Brontes, Steropes and Arges and were once imprisoned in Tartarus by the Titans but were rescued by the Olympian gods who persuaded them to join them. The second generation of Cyclops were a band of lawless shepherds who lived in Sicily. They were not good at manipulating metals like their ancestors and so they spent their time farming.
*****
Celtic mythology
Humanoid, Cave Dweller & Haunting
A human-like creature that has an extra leg and arm protruding from its chest. He has but one eye and tuft of hair on his head. He lurks in the valley of Glen of Eiti or Eitidh which is near Ballachulish.
*****
Greek mythology
Serpent like water spirit
A serpent beast/dragon with nine or more heads.and poisonous breath so virulent even her tracks were deadly. The Hydra of Lerna was killed by Heracles as the second of his Twelve Labours. Its lair was the lake of Lerna in the Argolid. Beneath the waters was an entrance to the Underworld, and the Hydra was its guardian. Upon reaching the swamp near Lake Lerna, where the Hydra dwelt, Heracles covered his mouth and nose with a cloth to protect himself from the poisonous fumes. He fired flaming arrows into the Hydra's lair, the spring of Amymone, a deep cave that it only came out of to terrorize neighboring villages. He then confronted the Hydra, but upon cutting off each of its heads he found that two grew back. The weakness of the Hydra was that only one of its heads was immortal.
*****
Greek mythology
Flying
A bright blue bird with a long neck and purple and white markings across its body. It has the ability to calm the seas when it lays it eggs. The weather remains calm for seven days after the chicks have hatched.
This time is known as the 'Halcyon Days' and seamen use the tranquil weather to their advantage. The bird was originally a Greek woman who consulted Apollo. Zeus was offended by this and sent a storm to destroy her home city. When she returned she found her dead husband and tried to commit suicide by drowning but was turned into the Halcyon instead.
*****
Irish mythology
Water horse
The aughisky is the Irish Water-horse. They were supposed to come out of the sea, particularly in November, and gallop along the shore or through the fields.
Anyone who could catch one and lead it away from the shore could use it as a splendid mount, if not the finest steed to be ever seen. But, if it came within sight or sound of the sea, it would gallop wildly into the depths and tear it's rider to pieces, and devour them eating all but the liver.. November seem the month most likely for the aughisky to be seen, and it is also said that they devoured mortal cattle. If ridden inland, it is safe unless it catches the slightest whiff of sea water, triggering the same lethal behavior as above. It is similar to the kelpie, but more dangerous.